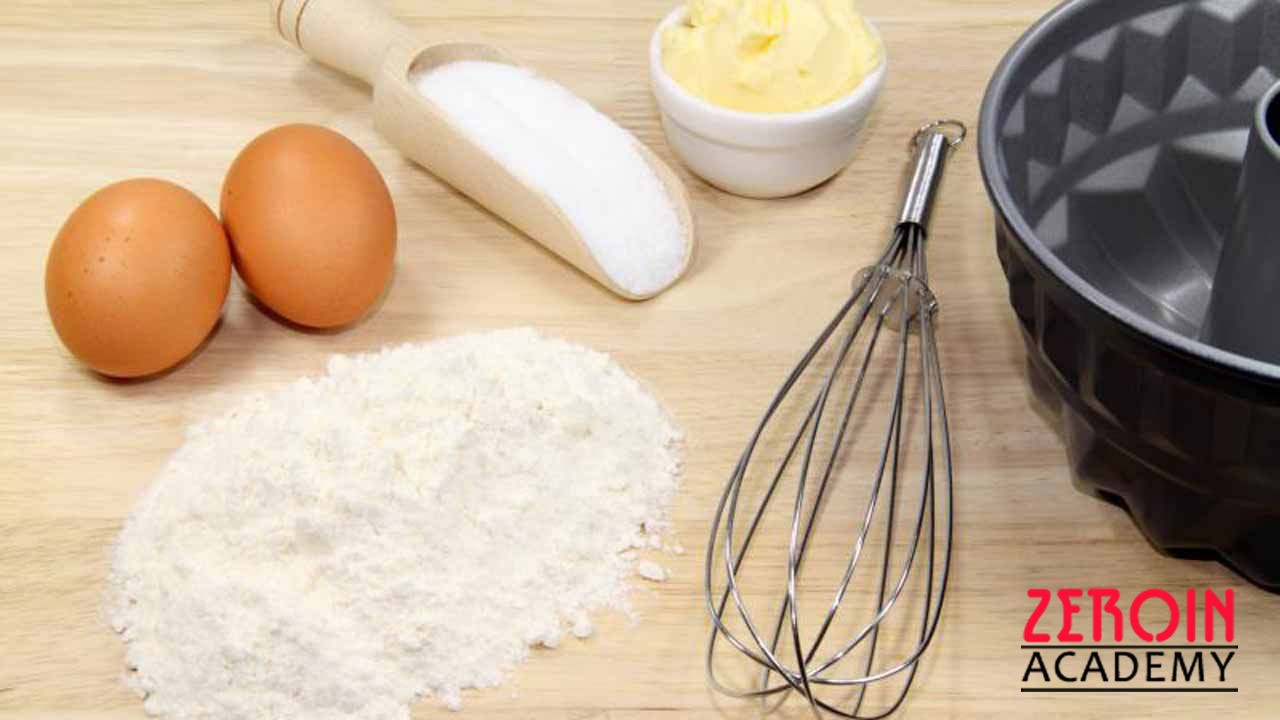 A lot of times you can change a hobby into a career. Baking is one such activity which can be taken up as a hobby to make and decorate cakes for your friends and family. It needs some skill and creativity to come up with interesting ideas. It can also be taken up as a career option.
If you like cooking or cake baking and have an eye for good designs you can take up cake baking as a career option. You can either start up with some caterer, bakery or start up one of your own. Good quality and nice looking cakes are in demand throughout the year. However, you have to get the right skills before you take this up as a business with cake baking classes in Velachery.
A person may be good at designs but without the required skills he will not be able to utilize his talent to the maximum. To get these skills and learn about baking cakes, the best way is to take up cake decorating classes in your area. There are a lot of schools which provide such cake baking classes.
These are short to medium term courses covering all the aspects of cake decorating. You learn the techniques of making and baking cakes with the knowledge of tools and equipment. With this knowledge, you can be even more efficient in your art. Click to get more details about cake baking classes in Chennai.